Beyond the Coat: 10 Wearable Faux Fur Accessories
As soon as I get home from work (or any other outside activity that requires socially-acceptable clothing) I replace my carefully coordinated outfit with comfy, extra fluffy attire. This can come in the form of fuzzy socks, plush robes, or super soft PJs. The good news for me is that Winter presents an opportunity to wear fluffy clothes outside of my apartment. Faux fur has been making it's presence known everywhere this season and while the faux fur coat is a classic, I wanted to highlight some lesser known faux fur pieces. SO, I've put together a faux fur shopping guide to help you branch out from the traditional faux fur coat. Below is a shoppable collection of my favorite pieces so you can add some additional fluff to your wardrobe...
Zara - Faux Fur Purse - $25.90
TopShop - Faux Fur Heels - $65.00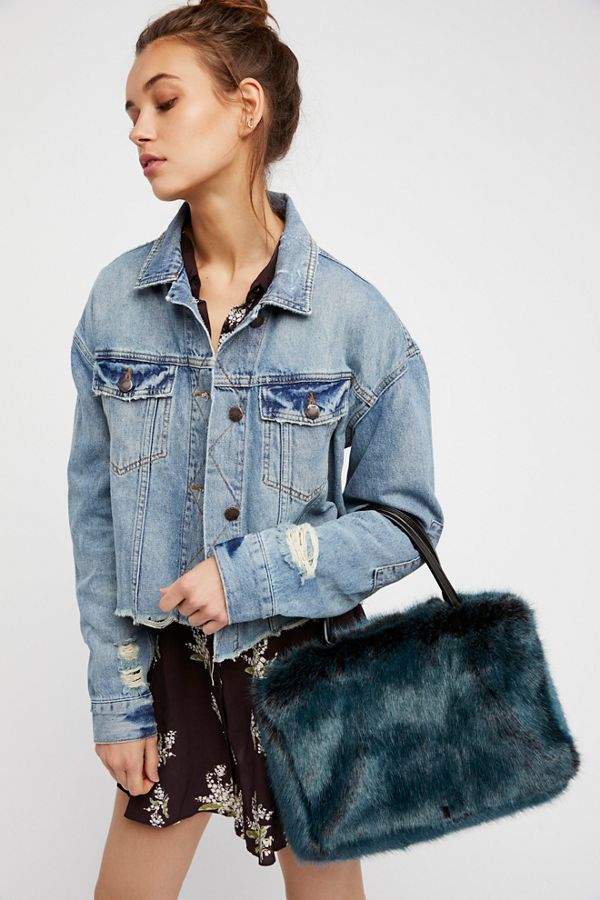 Free People - Rose Faux Fur Tote - $49.95
Free People - Fuzzy Faux Fur Scrunchie - $4.95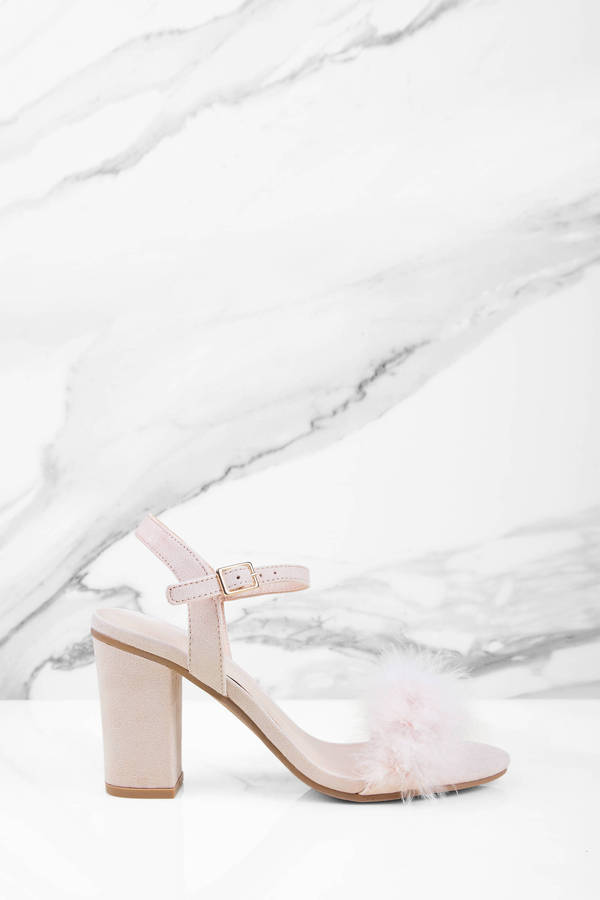 Tobi - Faye Feather Natural Ankle Strap Heels - $66.00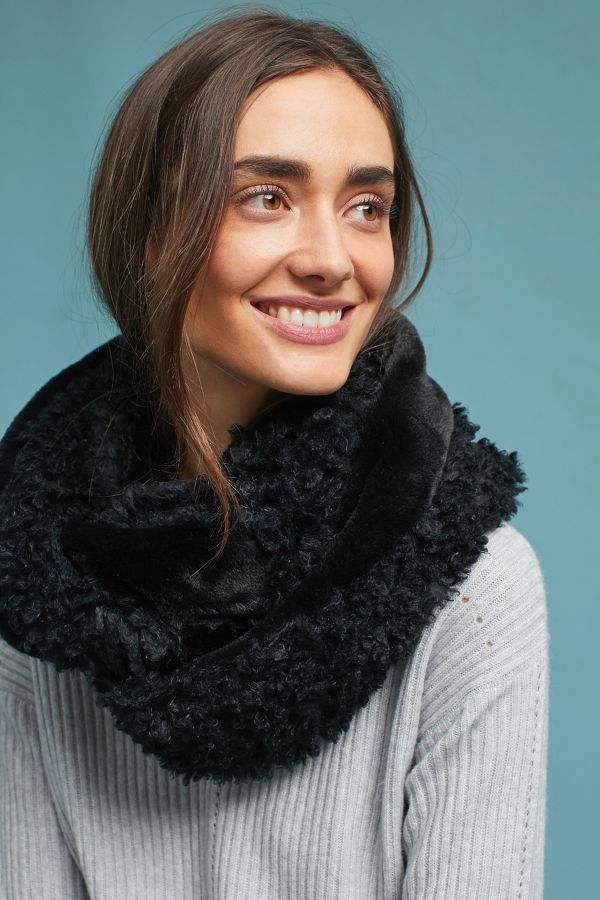 Anthropologie - Mixed Faux Fur Infinity Scarf - $49.95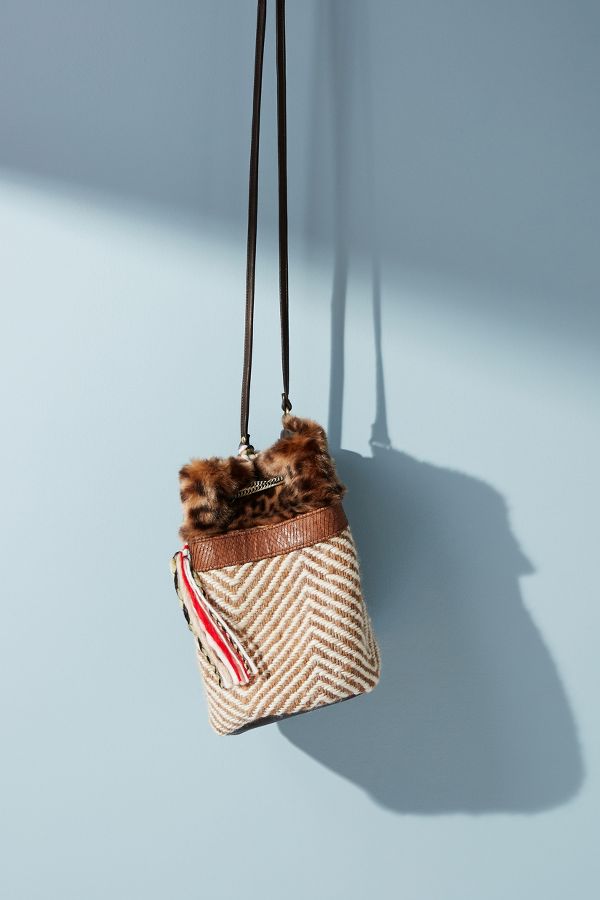 Anthropologie - Bosphore Zig Zag Bucket Bag - $169.95
Natasha Couture - Faux Fur Clutch - $40.80
Leith - Faux Fur Foldover Clutch - $9.97
Michael Stars - Faux Fur Scarf - $35.99
I love nothing more than bundling up on chilly days. Hopefully you found some faux fur inspiration in this post so you can do the same! Thanks so much for reading and I look forward to having you back!
Warmly,
Nikki